Want a powerful tool for thinking and creating like Leonardo da Vinci?
Unlock hidden opportunities inside of you and your experiences for personal and professional growth...
(in only a few minutes per week)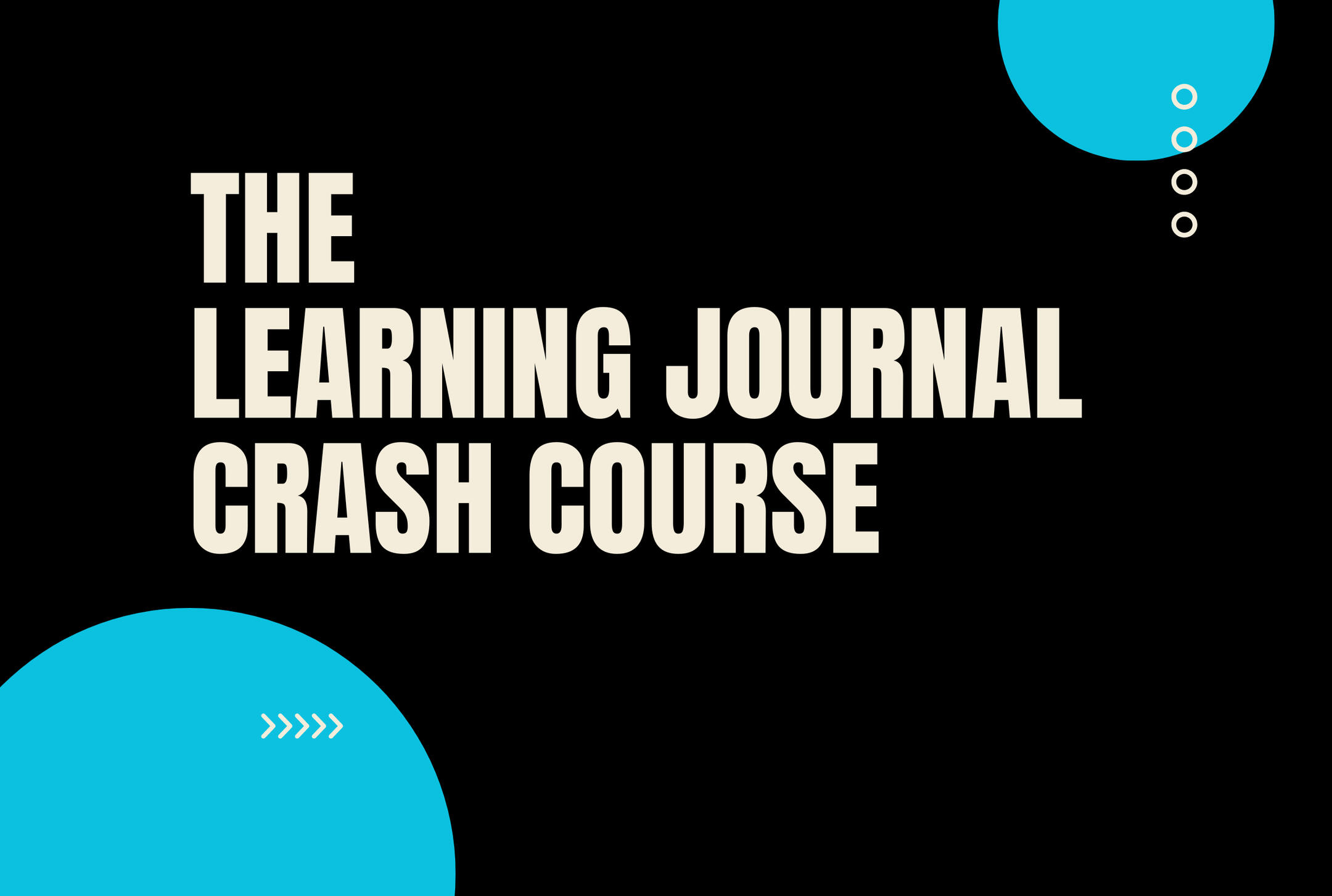 This free email course:• Unlocks hidden talents and skills• Provides techniques to uncover cognitive biases• Super boosts your reflection and decision-making
---
Rocket your creativity, expand your learning, and dive into "thinking about thinking"
---
Written by Lisa and Dave from Humanity AcademyLisa is a Registered Clinical Counsellor. Dave is a Doctor of Education and his doctoral research was based on Learning Journals.Between us, we have over 30 years of experience working with people, communities and organizations.
---
* Unsubscribe anytime. We don't share emails with anyone.
Want to make sure this FREE email course is "worth it" before you sign-up?
Here's everything that's inside:
Day 0: Introduction & Email Course Outline - "Here's What You Can Expect"Day 1: The Basics of Learning Journals - What They Are and Why They MatterDay 2: Setting Up Your Learning Journal - Choosing the Right Format for YouDay 3: Writing Techniques for Reflective Learning and Personal GrowthDay 4: Staying Consistent and Motivated with Your Learning JournalDay 5: Analyzing and Applying Insights from Your Learning JournalDay 6: Bonus Day - Secret Insights and Tools